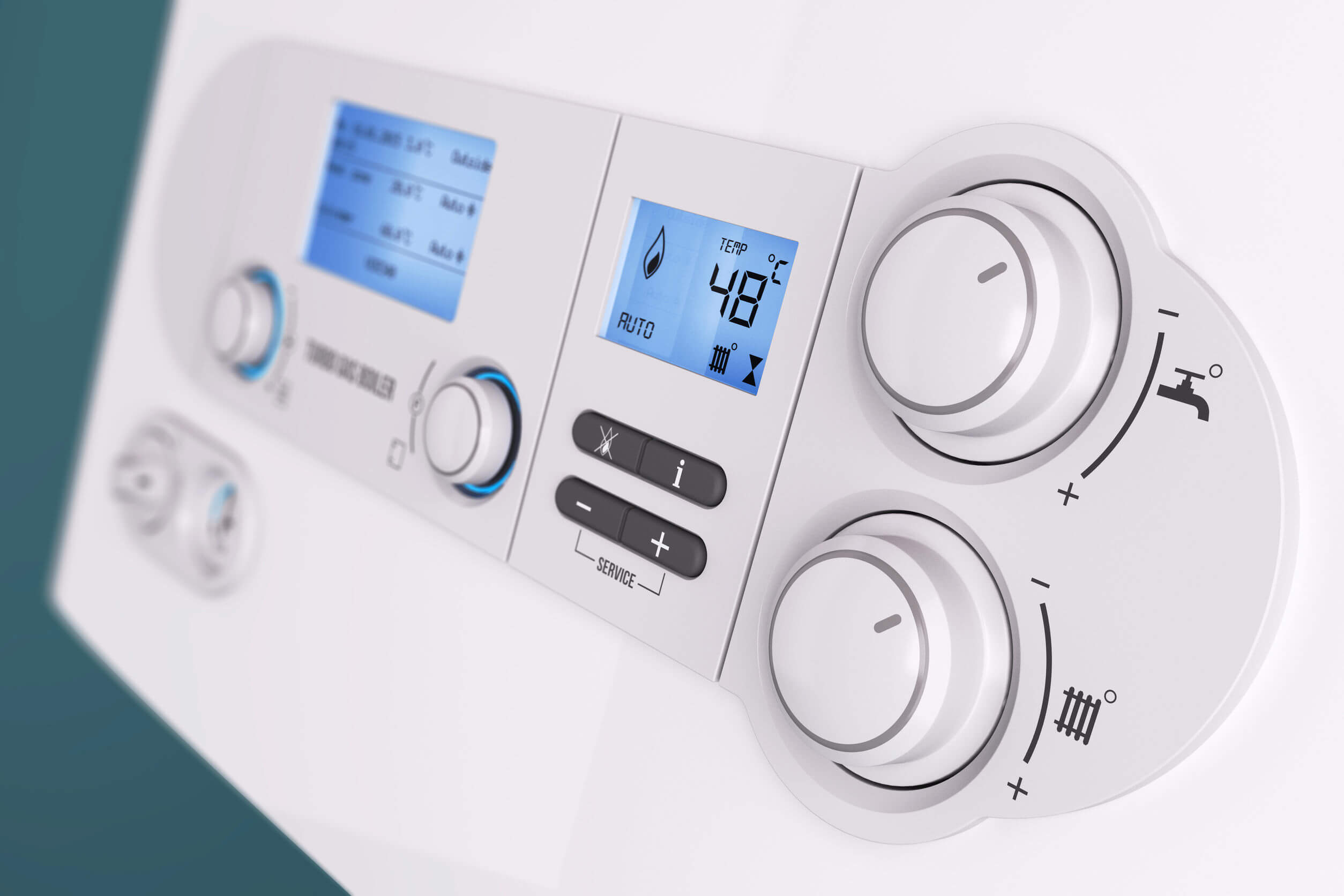 Boiler Installation & Boiler Replacement in Essex
Aquatek are a renowned team of plumbing and heating specialists who can improve any central heating system with new boiler installations/boiler replacement and dependable boiler repairs.
Our Gas Safe engineers can deliver their services to any residential or domestic property throughout Essex and have experience working with all central heating systems and major boiler brands, including Vaillant and Worcester Bosch Group.
Our boiler installation service includes:
Gas Boiler Installation
Electric Boiler Installation
Combi Boiler Installation
Commercial Boiler Installation
Domestic Boiler Installation
Oil Boiler Installation
Why Choose Aquatek for Boiler Installation Services?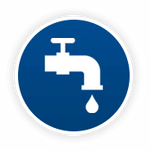 Gas Safe Registered Engineers
Aquatek are gas safe engineers who undergo special training to be able to install & replace boilers in Essex, we make sure all our engineers are up to date on the latest boilers and are fully trained.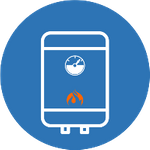 24/7 Boiler Services
Aquatek is here to install your boiler 24/7. Our team of boiler installation specialists can be with you the same day and normally reach you within the hour.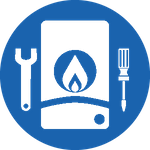 No Hidden Costs
Aquatek believes in no hidden costs, your boiler installation or repair engineer will give you an exact upfront cost. What we quote is what you pay!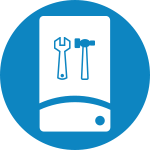 Full 12 Month Guarantee
All our replacement & boiler installations in Essex are carried out by expert plumbers which are guaranteed for 12 months. All reported issues are treated as a top priority and are rectified instantly.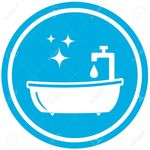 35 Years of Experience
At Aquatek, we specialise in boiler repairs, installation & replacements. All of our gas boiler installers are knowledgeable experts with over 35 years experience between them and are committed to delivering 100% customer satisfaction on every job.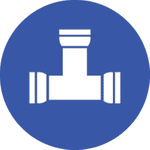 Free Boiler Estimates
Aquatek provides free estimates so you know the exact cost of your boiler installation/replacement or repair before the work begins.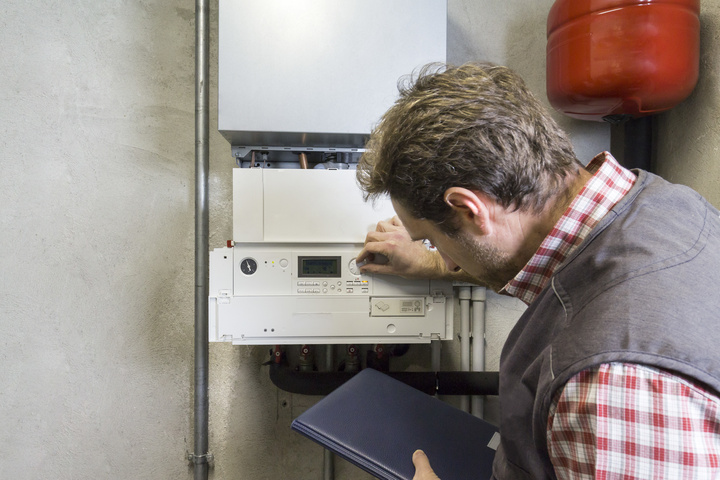 How Much does it Cost to Install a New Boiler in Essex?
If you're wondering "how much does it cost to install a new boiler?" the answer is "cheaper than you think!"
When you get your boiler installed by the professional team at Aquatek, we aim to make sure your costs are as low as possible without ever sacrificing quality.
We offer competitive pricing on all types of boilers including combi boilers, oil boilers, electric boilers and traditional boilers; meaning that getting a new boiler doesn't have to come at an exorbitant cost.
Treat yourself and save money in the long run with an upgraded and efficient boiler. For cost effective and high quality boiler installation in Essex, call the experts at Aquatek today.
Combi Boiler Installation
Combi boilers are generally much less complex than traditional boilers or normal heating systems which means that installations and maintenance tend to be cheaper. It is also easier to find replacement parts if an issue does occur.
Do you have combi boiler problems? We can offer you a combi boiler repair, fitting or installer service with a free no obligation quote. Your satisfaction and peace of mind is our highest priority, we will do our best to ensure your experience with us is positive.
We offer a number of brands of combi boilers including: has combi boiler, electric combi boiler, vaillant combi boiler, Worcester combi boiler, baxi combi boiler, ideal combi boiler, oil combi boiler, bosch combi boiler, veissmann combi boiler, glow worm combi boiler and much more.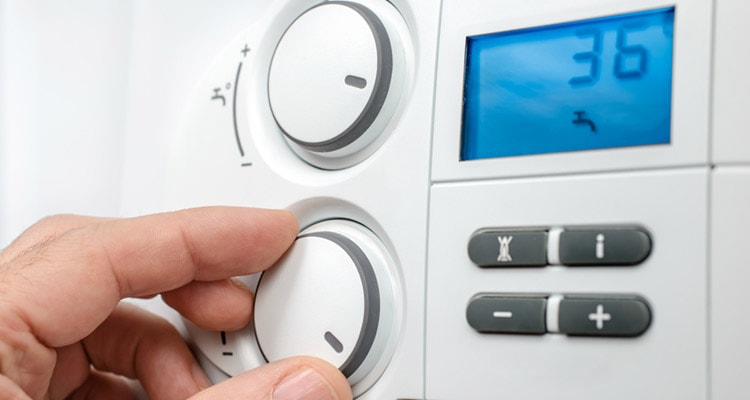 System Boiler Installation
A system boiler is similar in some respects to a regular boiler in that they both work on the principle of stored hot water. However, they differ in one important respect in that a system boiler does not require a feed and expansion tank. This frees up valuable space in the loft and results in a cheaper, neater and more efficient installation.
Unlike a combi boiler you still require a hot water tank, usually within the airing cupboard so you can still benefit from a full tank of hot water and a useful area for drying towels. Another advantage of a system boiler over a regular type is that hot water is pumped directly from the boiler around the radiator system and hot water tank, this results in a faster response time and lower running costs.
We offer a number of brands for system boilers including – baxi 600 system boiler, baxi 800 system boilers, Worcester bosch system boiler, vailliant system boiler, Worcester 24i system boiler, Worcester 30i system boiler, 35kw system boiler, lpg system boiler, potterton system boiler & many more.
Emergency Boiler Replacement in Essex
Our Aquatek Engineers also offer a 24-hour emergency boiler service with each boiler installation. We aim to provide the best service in Essex, so when you call on us you'll be provided with a highly trained gas safe registered engineer who can who can install or replace your boiler at any time.
This is just one more way in which our engineers succeed in to providing the highest level of customer service, unrivalled by any other installation service in Essex.
We also offer a number of other services including: Boiler programmer Installations, boiler pilot light installers, boiler pipes installation central heating installations, boiler ignition installations, boiler flue installations and boiler spares installation.
24 hour emergency helpline
Our Promise As Local Boiler Install & Replacement Engineers
Our qualified Gas Safe engineers in Essex use their experience and in-depth knowledge of boilers to offer you the perfectly suited solution for your individual needs at highly competitive pricing.
We've built a reputation throughout Essex for quality and professionalism. This can be seen throughout the many five star reviews we've received from our happy customers over the years.
The satisfaction of our previous customers serves as a testament to our hard work and dedication, so you can rest assured knowing that your boiler installation is being provided by a skilled and experienced expert.
To get started with your free quote, reach out our friendly team today.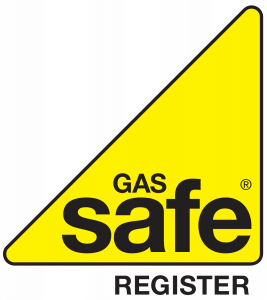 Send Your Message
Book A Local Boiler Engineer In Essex Now