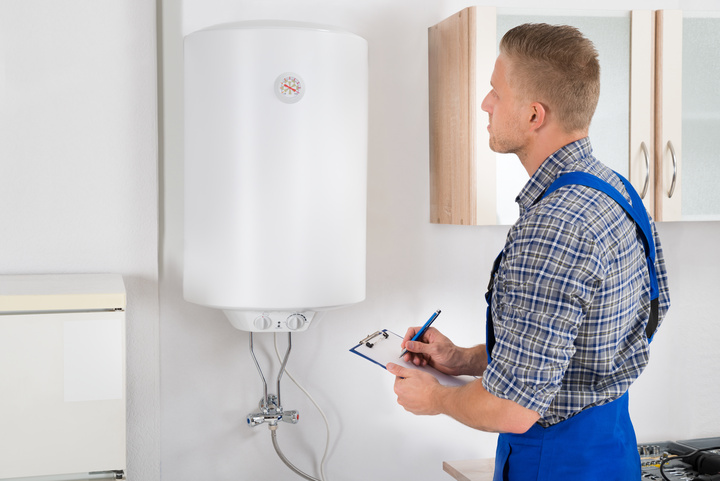 Boiler Installation & Boiler Replacement in Hatch End
Aquatek is proud to install a wide range of boilers installations & replacement Hatch End to virtually all premises. Our Gas Safe engineers have experience working with all major boiler brands, including Vaillant and Worcester Bosch Group.
Our boiler installation service Hatch End covers all boilers including:
Gas Boiler Installation
Electric Boiler Installation
Combi Boiler Installation
Commercial Boiler Installation
Oil Boiler Installation
Why Choose Us For Your Boiler Installation Or Replacement In Hatch End?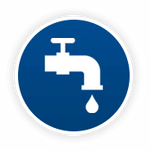 Gas Safe Engineers
Aquatek are gas safe engineers who undergo special training to be able to install & replace boilers in Hatch End, we make sure all our engineers are up to date on the latest boilers and are fully trained.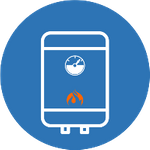 24/7 Boiler Installation & Replacement
Aquatek is here to install your boiler 24/7, with a fleet of fully stocked plumbers we can be with you the same day and normally reach you within the hour.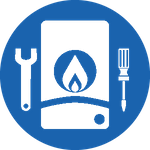 No Hidden Costs
Aquatek believes in no hidden costs, your boiler installation or repair engineer will give you an exact upfront cost. What we quote is what you pay!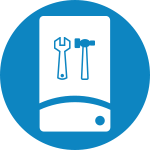 Full 12 Month Guarantee
All our replacement & boiler installations in Hatch End are carried out by expert plumbers which are guaranteed for 12 months. All reported issues are treated as a top priority and are rectified instantly.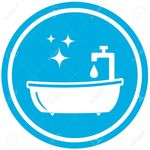 Experienced Boiler Installation & Repair Engineers
At Aquatek, we specialise in boiler installation & replacements, all our plumbers are experts in their area and we have 35 years experience, we will be able to give you 100% customer satisfaction with our work.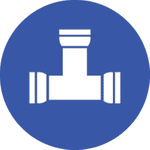 Free Estimates
Aquatek provides free estimates so you know the exact cost of your boiler installation or replacement before the work is provided.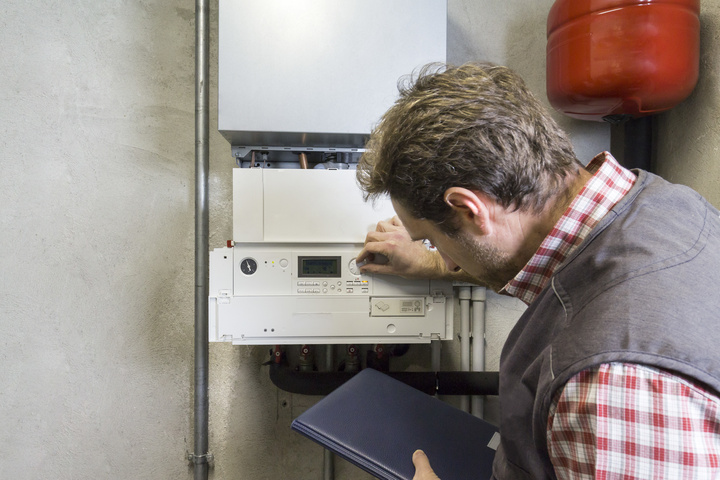 What Does Boiler Installation Cost in Hatch End?
How much does it cost to install a new boiler? Our Hatch End Plumbers aims to make sure your costs are as low as possible. We are always up to date on the latest boilers and the costs it may incur, Our Aquatek Hatch End Plumbers offers pricing on all types of boilers including combi boilers, oil boilers or electric boiler installations, which will save you money in the long run. Older boilers usually end up wasting half the gas they consume this is why you may be considering a new boiler installation in Hatch End, and our boiler installation engineers will work to make sure that residents of the Hatch End are not losing money when they need a new boiler installation or replacement.
Our Aquatek Engineers also offer a 24-hour emergency boiler service with each boiler installation. We aim to provide the best service in Hatch End, you'll be provided with a highly trained gas safe registered engineer who can who can install or replace your boiler at any time. This is just one more way in which our Hatch End boiler installation engineers aims to provide the highest level of customer service that is unrivaled by any other installation service in Hatch End.
Our Promise As Local Boiler Install & Replacement Engineers
Because we are not linked with any certain boiler brand, we at Aquatek will help to work with you to truly get you the most effective & best for your money. Our Gas Safe authorized boiler engineers in Hatch End use their expert level of boilers, with our exclusive rates, to find you your new boiler. Aquatek is known for quality and professionalism. And we can prove it to you. You can rest assured knowing that your boiler installation is being provided by a skilled and experienced expert.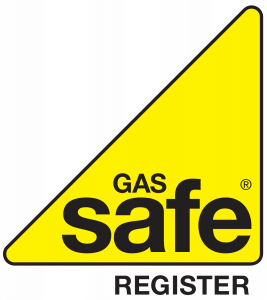 Send Your Message
Book A Local Boiler Engineer In Hatch End Now
Our customers also searched: Glo worm Installations, Boiler Membrane Installation, Immersion heaters, Gas Hob Installations, Gas Boiler Installers, Gas Meter Installations, Radiator Installers, Electro Valves Installers, Boiler room Installations, Vaillant boiler Installations, Boiler Flue Installations, Boiler servicing, Boiler Spares Installation, Boiler Installations Service, Leaking boiler Installation, Corgi plumbers Installations, Boiler repositioning, Heating Boiler Installers, Boiler repositioning, Central Heating Ventilation, Boiler repairs, Gas fireplace Installation, Combi Boiler Installations, Commercial Boiler Installations, Heating Installers, Thermostats, Landlord certificates, Boiler installation, Heatline Installation, Ferroli Installations, Radiators, Biasi boiler Installations, Gas Installations, Domestic boiler Installations, Electric Boiler Installations, Power flushing, Boiler installations, Boiler Installations breakdowns, Hot water cylinders, Reconditioned Boiler Parts Installation, Gas valves, Circuit boards, Baxi Installations, Fall heating systems, Condensing Boiler Installations, Gas Fitters, PCB replacement, Approved Boiler Installers, Combination Boiler Installations, Immersions, Gas Installations, Boiler programmer Installations, Underfloor heating Installations, Under floor heating Installation/Installers Worcester Bosch Installations, Potterton Installations, System Boiler Installations, Gas Safe Installations, Megaflo system Installations, Gas safety checks, Oil Boiler Installations, Hot water systems Installation, Heating Installations, Mega flo system Installation, Boiler replacement, Main boiler Installations, Heat exchanger Installations, Boiler Connections Installation, Underfloor Heating Installations, Boiler Sensors Installation, Gas safety certificates, Gas Installations, Boiler Pilot Light Installers, Central heating Installations, Vokera Installations, Boiler Parts Installation, Boiler Pipes Installation, Boiler Ignition Installations