CENTRAL HEATING INSTALLERS Wandsworth
There are many different types of central heating systems within the Wandsworth, UK so it's paramount to get professional advice, arrange a quote, three or more is advisable from a mix of local and nationwide companies.
The surveyor will offer the most suitable system based on his/her survey, the type of boiler/radiators and whether a solar hot water heating system could benefit you, this could produce up to 70% of your hot water depending upon conditions.
We offer a range of services including:
Radiator Installation
Central Heating Ventiliation
Heating Installers
Thermostat Installation
Underfloor Heating Installations
Central Heating Installations
Central Heating Repairs
Gas Central Heating
Central Heating Cleaning
Central Heating Service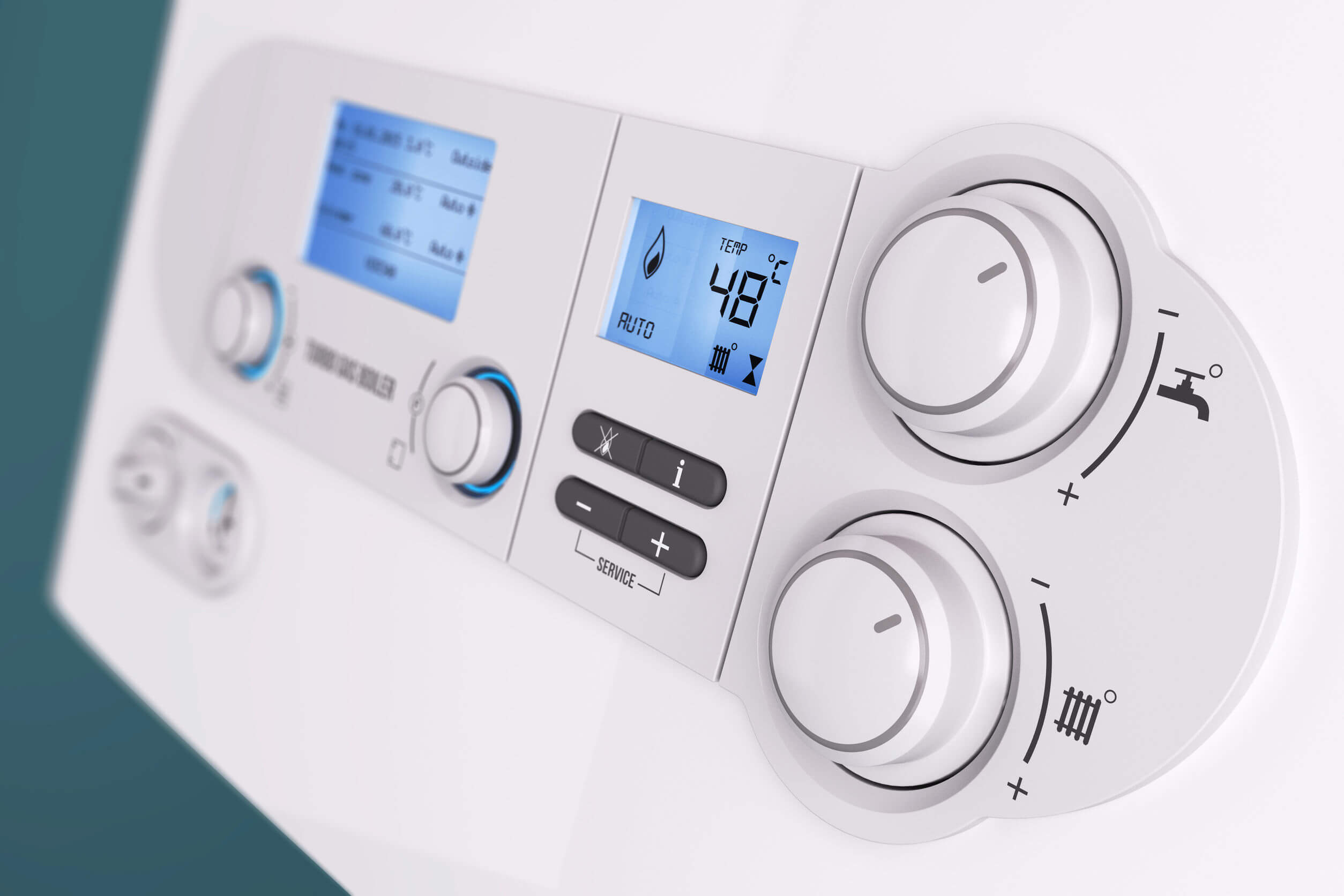 FREQUENTLY ASKED QUESTIONS
New energy efficient boilers can save customers up to 40% off their heating bill by being more efficient.

Boilers have new type 'intelligent' controls which maximize efficiency by adjusting the start time to enable the house to reach the right temperature at the right time.

Highest efficiency can be achieved by replacing a boiler that is over 15 years old.

New regulations in building state that new boiler installations, where possible, must be higher efficiency condensing type.
If you're in need of a new central heating system Wandsworth or just a replacement for your old system or boiler then you'll need to know how much it's going to cost, you may only want immersion heaters but what are the current market prices for central heating? We endeavour to find out and discover it's not quite that straightforward. Unfortunately there is no definitive answer when it comes to finding the cost of central heating as the UK market is made up of so many different types of heating systems and houses. We've identified the different types of central heating systems and provided some ball park costs for each which we hope will give you an idea of costs expected.
Aquatek offers a full range of commercial heating installations and maintenance repairs for commercial & domestic clients, from full central heating cleaning to central heating repairs we can help make sure your system is working to it's full potential. With our central heating service engineers.
RADIATOR INSTALLATION Wandsworth
Aquatek offers a full Wandsworth radiator installers & replacement service, is it time for a new radiator? Your radiators are a key component to a healthy central heating system, radiators can last for a long time however it's always recommended to get an expert radiator installer or repair.
Common radiator issues that can occur with a radiator is a leaking radiator valve, loose radiators, air inside the radiator and loud noises inside the radiator. Our Wandsworth radiator engineers can help repair or replace your radiator if needed, we can also help improve your system performance with new thermostatic valves or bleed / balance them ultimately fitting a more efficient valve that gives better control.
Your satisfaction and peace of mind is our highest priority, we will do our best to ensure your experience with us is positive
Our Promise As Central Heating Installers
Aquatek is known for quality and professionalism. And we can prove it to you. You can rest assured knowing that your plumbing services are being provided by a skilled and experienced expert.