PLUMBER ISLINGTON
24/7 Local Islington Plumbers In Your Area
Welcome to Aquatek – Local plumbers in Islington. Established since 1988, Aquatek is a small team of plumbers Islington which provides all local plumbing services which cover all Islington areas, and we are dedicated to providing customer satisfaction. All of our Islington plumber teams are fully-qualified & gas safe registered meaning every job is completed to the highest of industry standards. In fact, we are so confident and proud of our craftsmanship we offer a twelve-month guarantee on all plumbing work, including boiler repairs, central heating and plumbers in Islington.
We aim to always have repeat business and can happily say we are offering genuinely professional and fully reliable plumbing in Islington service. We always want our customers to recommend us as their favourite plumber in Islington, so we strive to offer the best plumbing service possible to ensure our service is always 5 star. All work is guaranteed for peace of mind, and we offer 24/7 emergency plumber services. If you are in need of a plumber in Islington, then we are ready to help.
Find a plumber in Islington and see what we can do you today by getting in touch with Aquatek plumbing services. Our Islington plumber will run through your system and discuss the best and most thorough cost-effective fix for any plumbing related issues.
Why Might You Need A Plumber In Islington?
Bathroom Refurbishment

Boiler Installations

Boiler Repair

Boiler Servicing
Burst Pipes

Traps and vents

Hot Water Problems

Leaks and Toilets
Overflows and overflow repairs

Pipe work and Cylinders

Pumps and Radiators

Repair and install of water heaters
Saniflo's & Waste Disposals

Shower installs and repair

Tanks and Taps

Thermostats
Emergency Plumbers Islington
Emergency plumbing issues such as leaking pipes, faulty boilers or blocked drains are always bound to occur when they do you can rely on our emergency plumber Islington team to help fix the problem, we offer a prompt plumbing service which can restore your system to normal.
Our fully trained local plumbers Islington are available twenty-four hours a day, seven days a week for problem calls so you can have peace of mind knowing a Islington plumber can help you at any time of the day. One of our team will be able to visit almost any location in the capital in under an hour to take a look at the boiler in question and assess the situation thoroughly.
We are Gas registered plumbers (Gas registered plumbers number 219899), and we are members of Energy Efficiency.
Looking for a local plumber in Islington? Need to fix a problem urgently? Give the team at Aquatek a call and a plumbers Islington expert could be with you in a matter of minutes!
Our 24 Hour Plumber Islington Services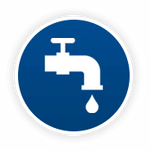 Plumbing Services
General plumbing is one of the core services that Aquatek has been offering for more than 25 years. And because of our lengthy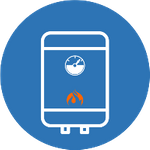 Boiler Installation
Aquatek is proud to install a wide range of boilers to virtually all premises. Our Gas Safe engineers have experience working with all major...
Boiler Installations Islington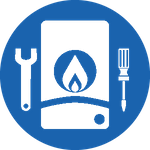 Boiler Servicing
Boiler servicing is vital if you are wanting to prolong the life of your boiler. Regardless of whether you require boiler servicing
Boiler Servicing Islington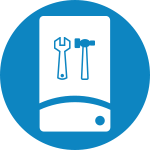 Boiler Repairs
Our fully trained plumbers are available twenty four hours a day for problem calls so you can have piece of mind knowing a plumber can help you
Boiler Repairs Islington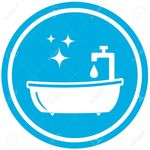 Bathroom Fitters
At Aquatek, we specialise in bathroom installations. We are highly qualified professionals, who specialise in bathroom fittings and installations.
Bathroom Fitters Islington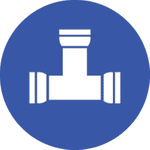 Power Flushing
Power flushing is a safe and clean way to remove dirt and scale from your central heating system; by flushing out debris that has accumulated over time.
Power Flushing Islington
Our Promise As Plumbers in Islington
Your satisfaction and peace of mind is our highest priority, we will do our best to ensure your experience with us is positive
Aquatek is known for quality and professionalism. And we can prove it to you. You can rest assured knowing that your plumbing services are being provided by a skilled and experienced expert. Get a fixed price in Islington quote today we offer our plumbing services all over Islington.
Why Pick Us As Your Islington Plumber?
We offer the following for all our Islington plumbing services:
12-Month Written Gurantee
Highly Trained Plumbers
Prices By The Job Not Hour
Respect For Your Home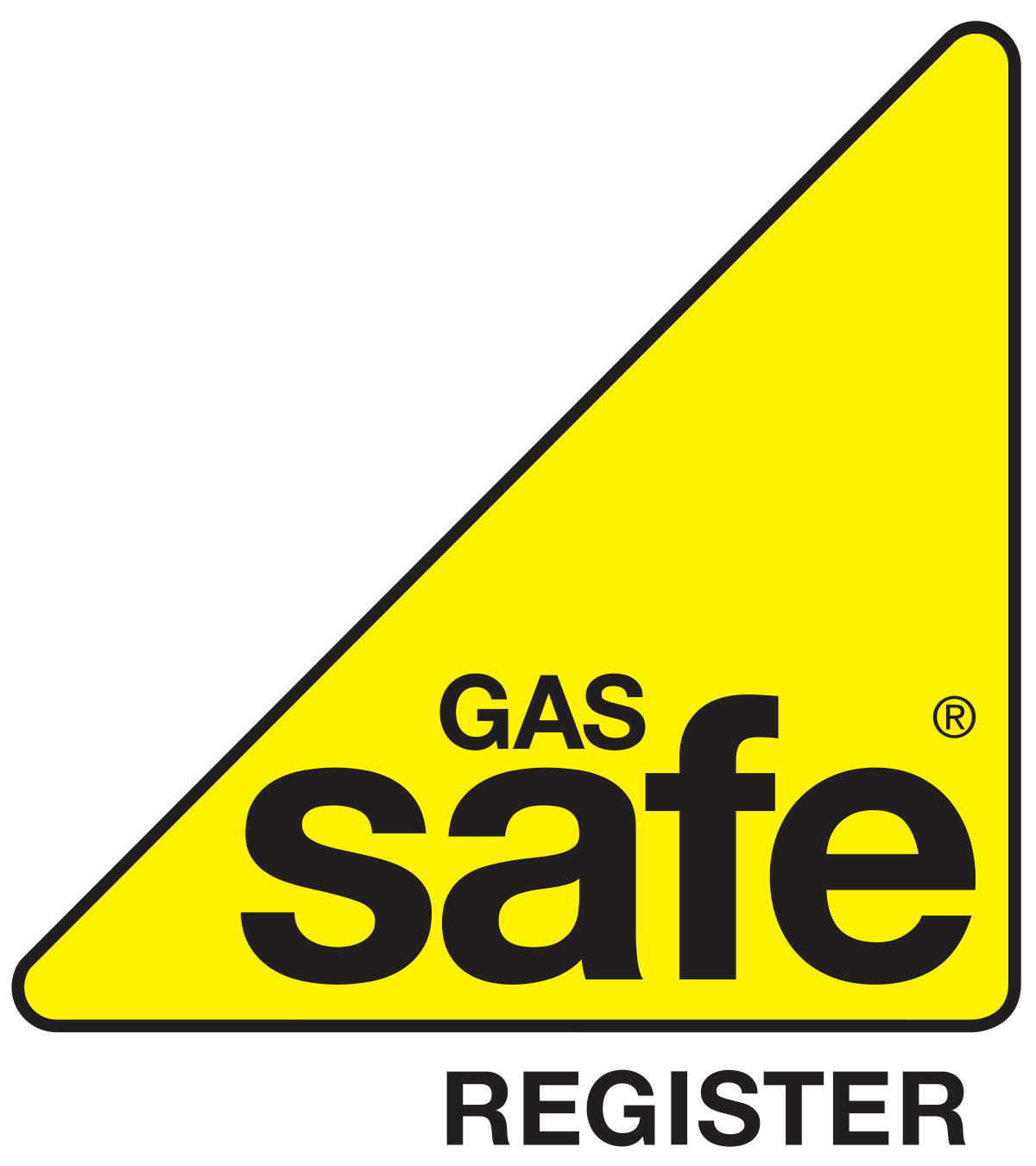 Get in touch
Say Hello To Qualified Plumbers In Islington