General plumbing services in MUSWELL HILL is one of the core services that Aquatek has been offering for more than 25 years. And because of our lengthy experience in the industry we are one of the few companies able offer a guaranteed rapid response, should the need arise. Whether it's replacing a tap washer or completely refitting a bathroom, our plumbing promise our customers the same high standard of service that our reputation has been built on for over a quarter of a century. All work that is undertaken by our engineers carries Aquatek's extensive written guarantee and is backed by the assurance that you are using one of the most respected plumbing companies. Even in the middle of the night, our 24 hour on-call system guarantees to have a Aquatek plumber on your doorstep within the hour – and our calls are always answered personally by one of our team of experienced, customer orientated staff. Once the job is completed to your satisfaction, not only will our plumbers clean up after themselves, they won't leave you with piles of rubbish and packaging to dispose of after the job is completed. Our plumbing engineers are fully qualified and experienced in all types of domestic plumbing including-
Bathroom Refurbishment

Boiler Installations

Boiler Repair

Boiler Servicing
Burst Pipes

Traps and vents

Hot Water Problems

Leaks and Toilets
Overflows and overflow repairs

Pipe work and Cylinders

Pumps and Radiators

Repair and install of water heaters
Saniflo's & Waste Disposals

Shower installs and repair

Tanks and Taps

Thermostats
Registered Gas Plumbers in Muswell Hill
Aquatek are specialist gas registered and trained engineers, if you have any problems regarding gas leaks or installation we will be able to help within the same hour, gas leaks can be extremely dangerous therefore you must make sure you have turned off your gas mains pipe before calling us. We will then fix your gas leak and make sure it is safe for you to return back to your home or office./p>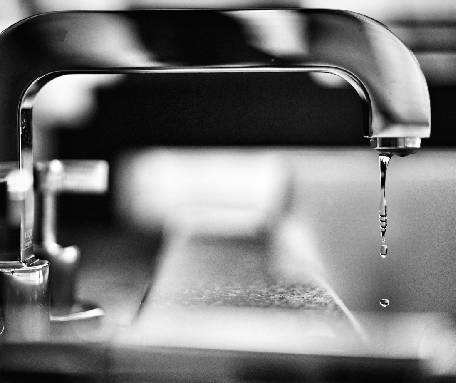 Our Promise As Local Muswell Hill Plumbers
Your satisfaction and peace of mind is our highest priority, we will do our best to ensure your experience with us is positive we can help you with any plumbing emergency including:
Leaking Pipes
Burst Pipes
Blocked Drains
Gas Leak Emergencies
Radiator & Bathroom Plumbing Emergencies
Aquatek is known for quality and professionalism. And we can prove it to you. You can rest assured knowing that your plumbing services MUSWELL HILL are being provided by a skilled and experienced expert.
Send Your Message
Book Now